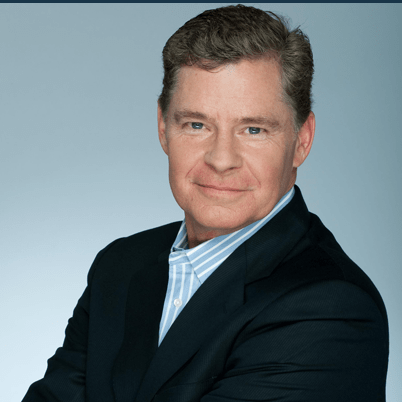 Dan Patrick
---
9am-12noon
Proving once again, that the Best Sports Talk plays here on Sports 96.1 The Zone…  it's the legendary, Dan Patrick.  Airing Monday through Friday from 9 a.m. – 12 p.m. , The Dan Patrick Show features the most prominent A-list guests from the worlds of sports and entertainment.
Dan Patrick was honored in 2018 and 2012 by the National Association of Broadcasters with the Marconi Award for "Network Syndicated Personality of the Year." He was recognized with the National Sportscasters and Sportswriters Association's "Sports Broadcaster of the Year" award for the second time in 2012 – his first win in 2000 marked the second time a cable commentator received the honor. In 1998, he received a Sports Emmy Award in the "Studio Host" category, and he's received an additional seven nominations in the category to date.
Most recently, he was inducted into the National Sports Media Association Hall of Fame in 2020.
Patrick received a B.A. in broadcasting from the University of Dayton. For more information, please visit www. DanPatrick.com.
Photo Credit: Michael Kindhart
The Dan Patrick Podcast